The Board of The Confederation of Healing Organisations (CHO) has appointed two new Trustees who have joined the team and are already making a valuable contribution.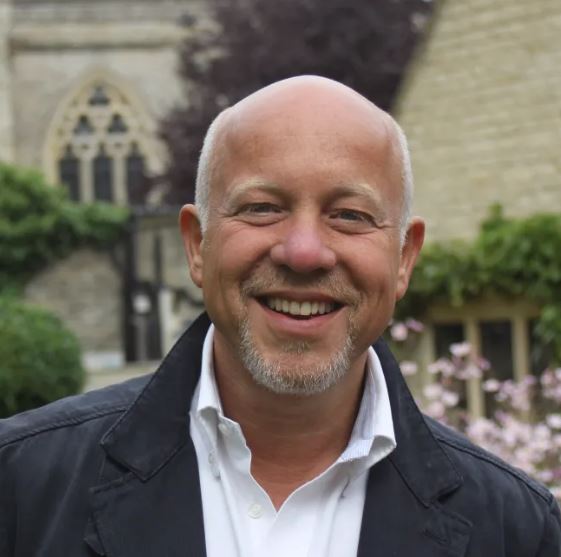 Craig Rebuck joined the Board in March of this year and has become an active member of the Education Sub- Committee, contributing to the development of a programme of Continual Professional Development events and also undertaking policy review. He brings strategic and management skills, which are complemented by his experience of complementary therapies and in particular Healing, as a qualified practitioner.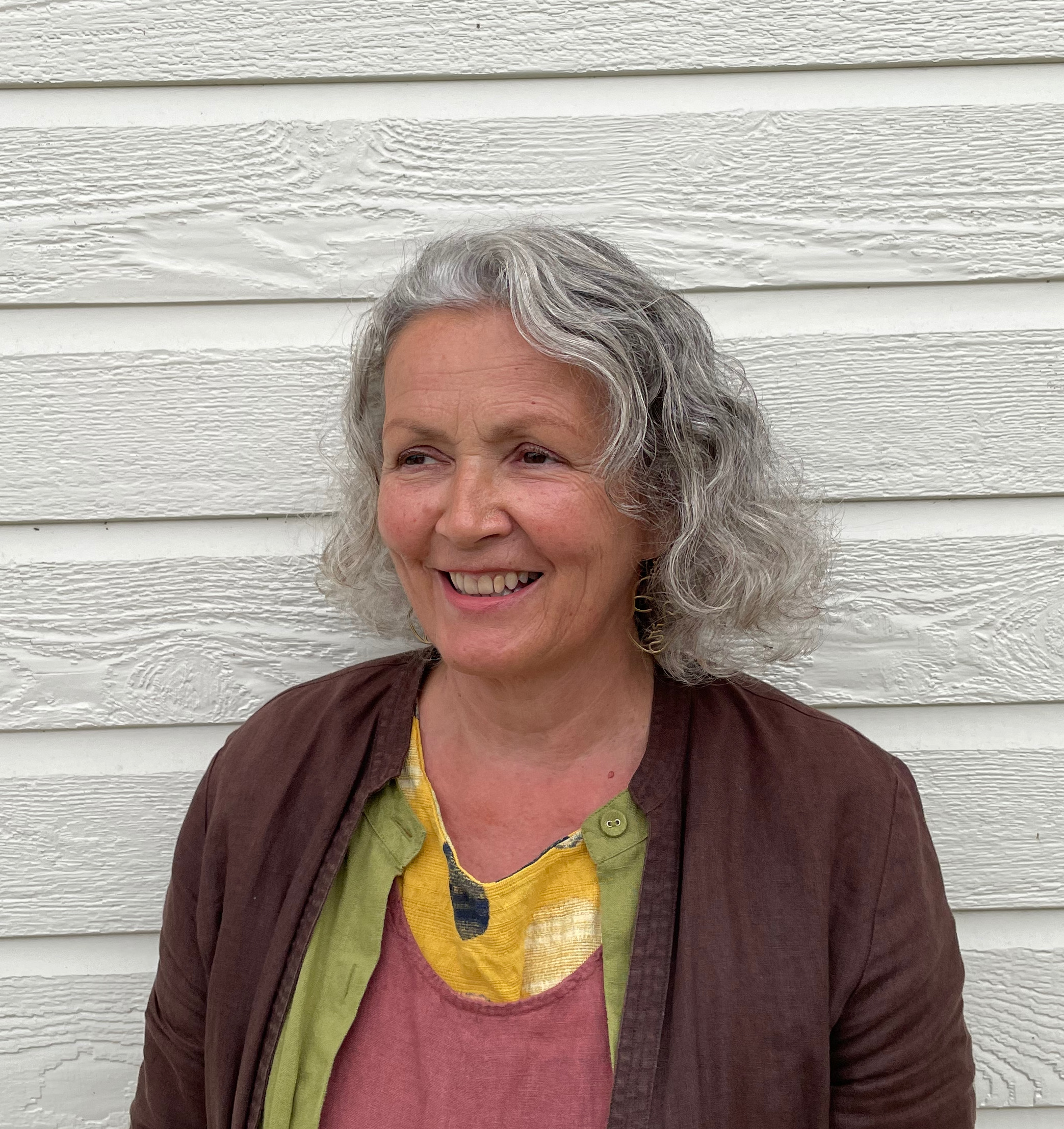 Su Mason, who joined the Board of Trustees in June, is Director of Omnes Healing, a CHO membership organisation that teaches healing and provides energy re-balancing. Su, who has a background in nursing and research, qualified as a healer in 1998. She is a published author, having co-authored many journal articles and a book, 'Vibrations of Life – A Handbook for Energetic Wellbeing' in 2020. Su brings valued experience and a wealth of knowledge to the functions of education and research within the CHO.
Chair of the CHO Board of Trustees, Jane Butterworth said: "We very much welcome Craig and Su as Trustees and are delighted that they have agreed to bring their experience and expertise to the team. We're grateful for the contribution they are already making towards the plans we have for The CHO in the coming months."
Much gratitude also goes to Sheila Richards, who stepped down in July after serving as a Trustee since 2016. Her knowledge of the health sector, business and management experience and support of the CHO has been much appreciated by the Board and we wish Sheila every success in her future projects.
---