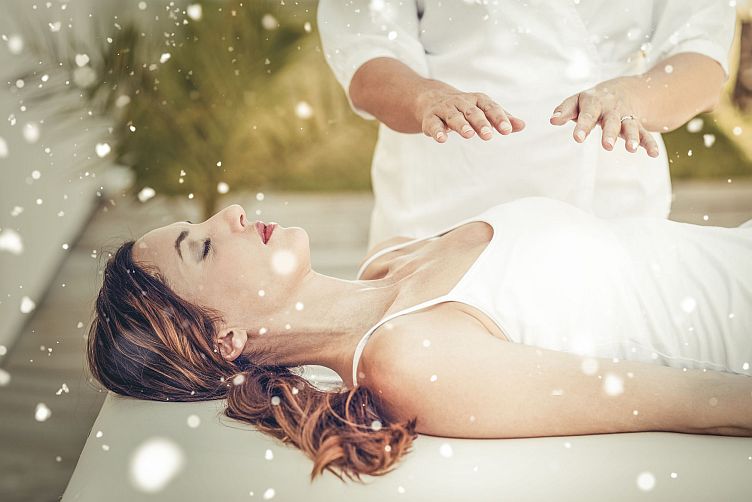 A collaborative creation by The Confederation of Healing Organisations charity with Mind Body Spirit, the Aspects of Healing showcase offers insightful talks, live demonstrations and immersive experiences.
Explore the fascinating subject of Healing through free talks including:
Crystal healing: how the transformative power of crystal energy can be used and some typical crystal choices




To die or not to die with cancer: how one family came up with a unique 'Beat Cancer Plan' with Energy Healing an integral part




Medicine and Healing: the intersection of medicine and Healing and how we can best work towards Healing as an accepted and integrated element of healthcare




Healing the human in a safe way: finding a safe place to heal, bringing ancient practices into the 21st century.
Take part in our daily Collective Healing sessions suitable for everyone, whether you're new to Healing or already familiar.
Or experience Healing through the immensely popular one-to-one taster sessions with qualified practitioners of various healing modalities.
Join us and discover what a positive difference Healing can make to all aspects of our daily lives.
---