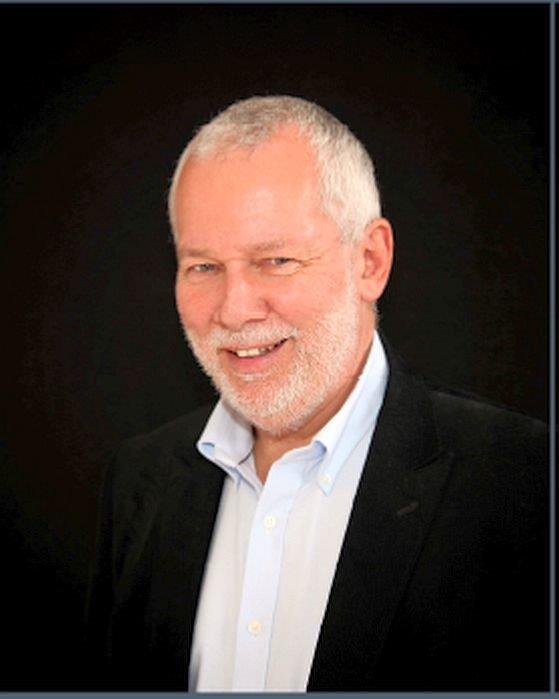 As part of our 40th anniversary celebrations series, Professor Paul Dieppe, Emeritus Professor of Health and Wellbeing at The University of Exeter's College of Medicine and Health talks about his time with the CHO Board and bridging the gap between Healing and mainstream healthcare.
"I am a doctor, who practiced conventional Western medicine before developing an interest in Healing towards the end of my career. I knew then that most doctors were somewhat dismissive of healers; and I had been warned that healers, for their part, were suspicious of doctors who take an interest in what they do.
But that was not my experience with the CHO. Not only did they welcome my interest, but soon enough they asked me to become a trustee and were seeking my advice on research and on how we could develop better understanding between our different approaches to health.
It was a privilege to be a part of the organisation, and I enjoyed my time within it immensely. My fellow members of the CHO Board taught me a great deal about Healing and I am most grateful to them.
And I believe that we are making progress in bridging the divide between biomedicine and Healing. More and more doctors recognise that their science cannot explain everything, and healers, such as those in the CHO, are working with and respecting the views of doctors.
But there is more to do, and I hope that the CHO will continue to lead the way forward, so that soon State sponsored health care in the West will incorporate healing into its armamentarium.."

---